Magic Circus Monster Hunt (2022)
Magic Circus Monster Hunt is a real-world Indiana Jones-style adventure exploration game set featuring 5 live interactive game stations across the Esplanade, featuring mixed-reality storytelling, animatronics, web-hosted animation, and video performances.
Three magical creatures have escaped a traveling circus, "Marvello's Magic Menagerie". Marvello, the ringmaster, offers a bounty for capturing the escapees before the show's grand opening.
Children and their parents embark on a hero's journey; descending into a dark swamp, crawling through a cobwebbed tunnel to rescue Mawas, sticking their hands into parts of a puzzle statue to find Naga, and maneuvering Garuda's egg back to its' nest.
Young participants engage in the story through interactive play and learn about real-world ethics presented through the lens of fantasy. This swashbuckling adventure is anchored by weighty drama and poignant choices.
The young players soon discover an ethical dilemma and must make a choice between obeying the law and setting the sentient animals free from captivity. Different endings are provided for each choice. The story's themes encourage families to have an honest conversation about values they hold dear.
Magic Circus: Monster Hunt is Void Deck Game's first commission by Esplanade for March On 2022, as well as collaboration with Hakono, local tinkerers and makers-extraordinaire. This is also the first time Esplanade's mascot, PIP, is featured prominently in a storyline and interacts as a character in a narrative context. It shows PIP in a new light, as he breaks the magical animals out of their circus cages, developing his character into a more full-fledged persona.
Response
The audience response was terrific. The self-guided experience attracted hundreds of families to explore the immersive sets built in various locations around the Esplanade over two weeks and instilled learning, empathy and reflection through this multi-sensory, mixed reality performance, while complying with safe distancing measures during the pandemic.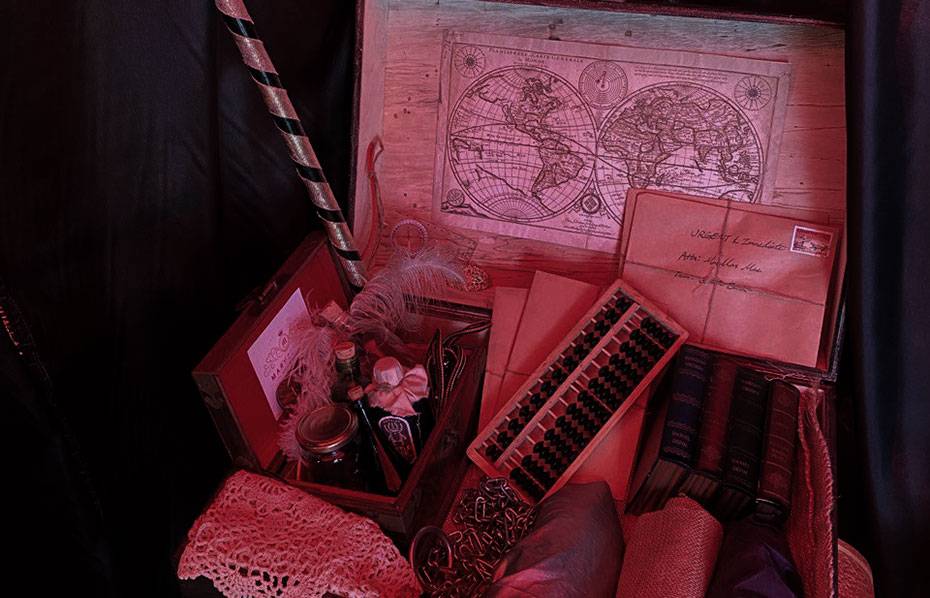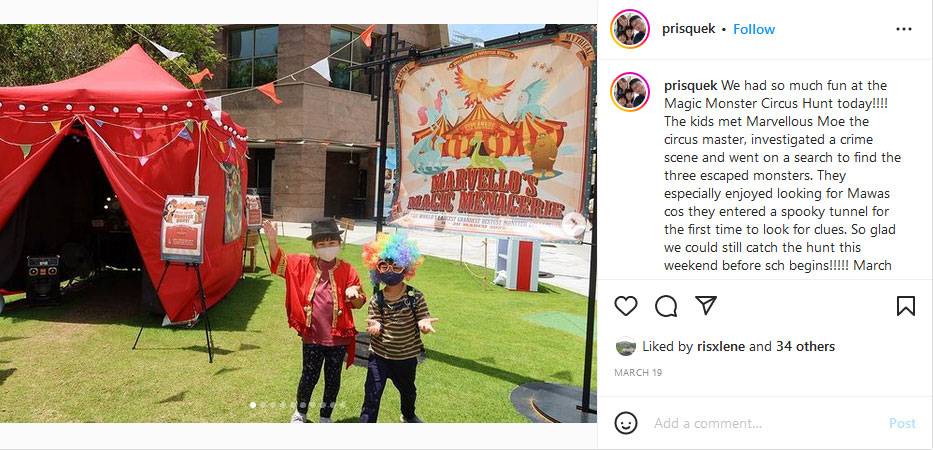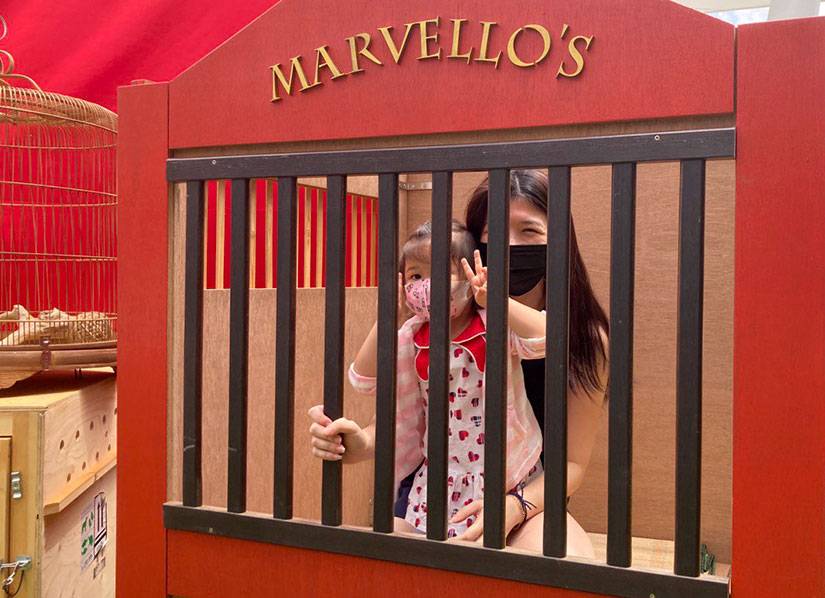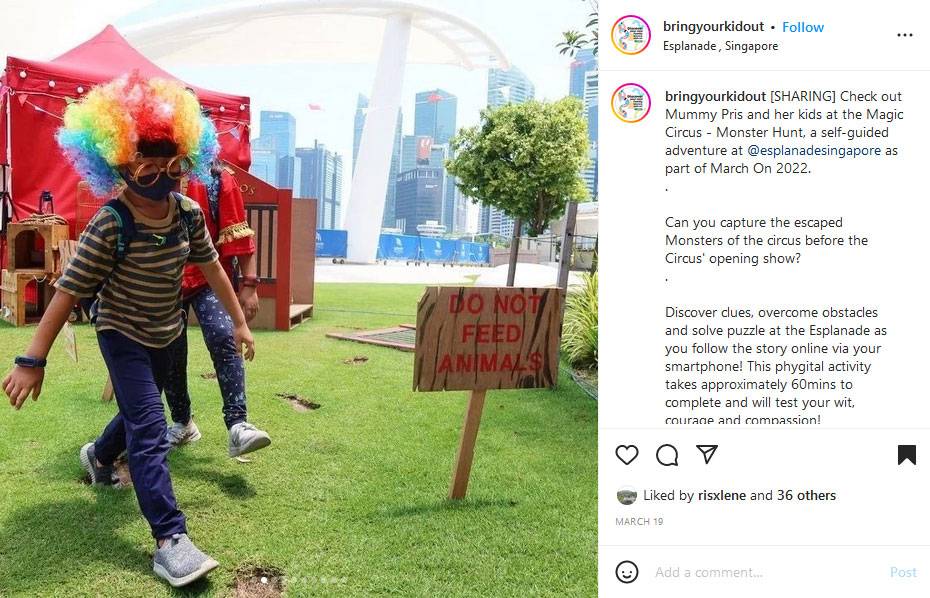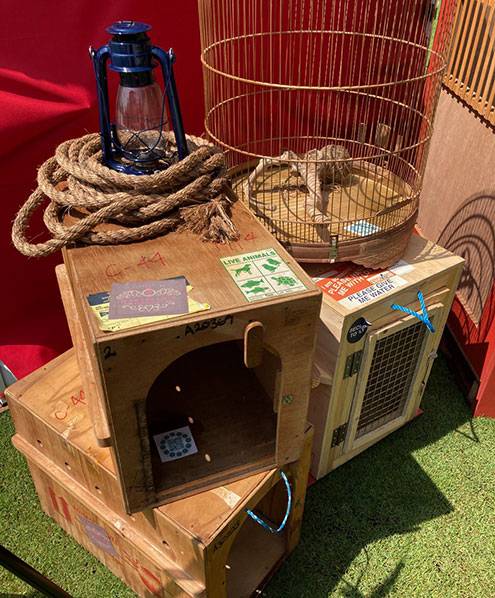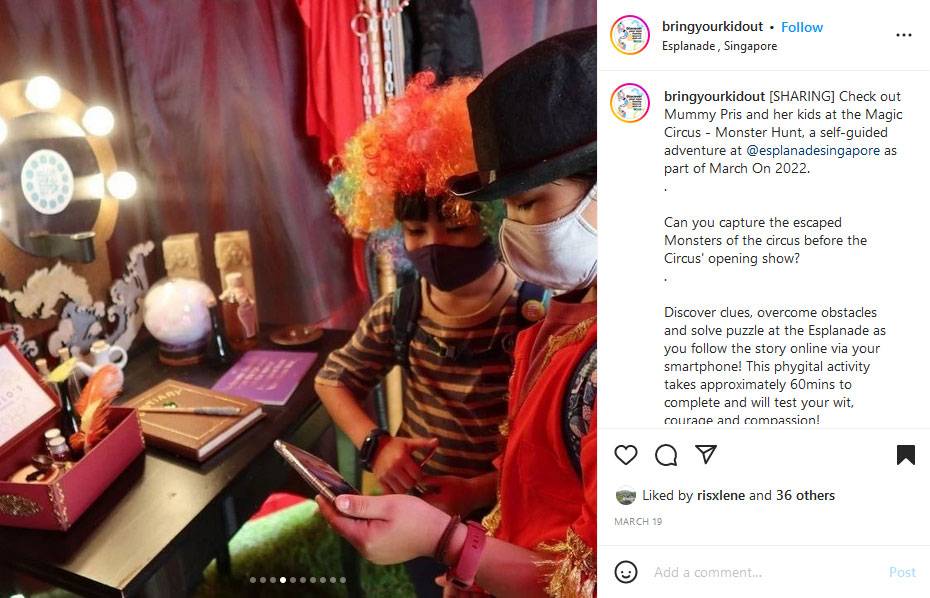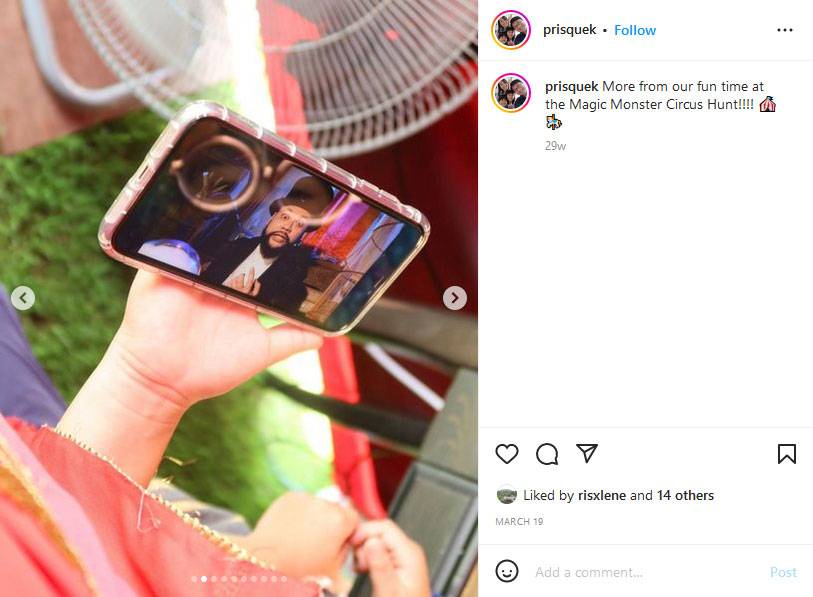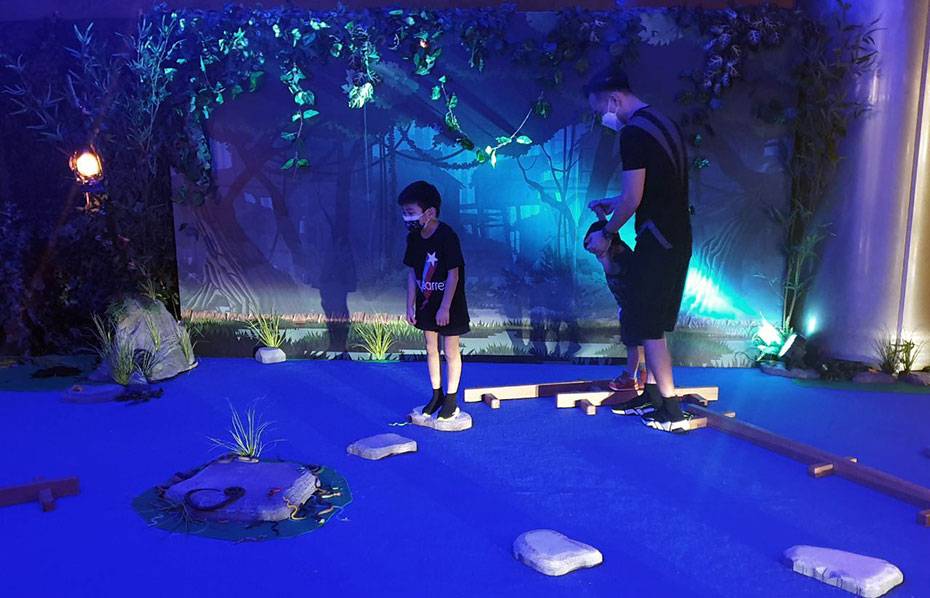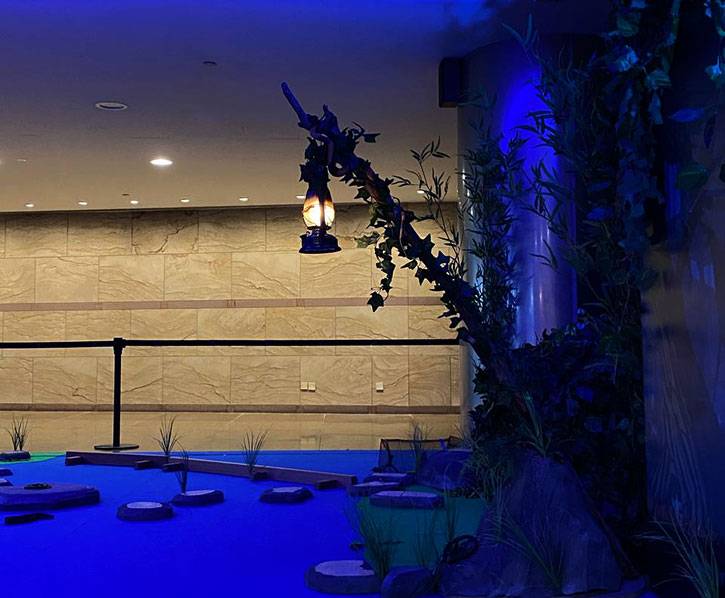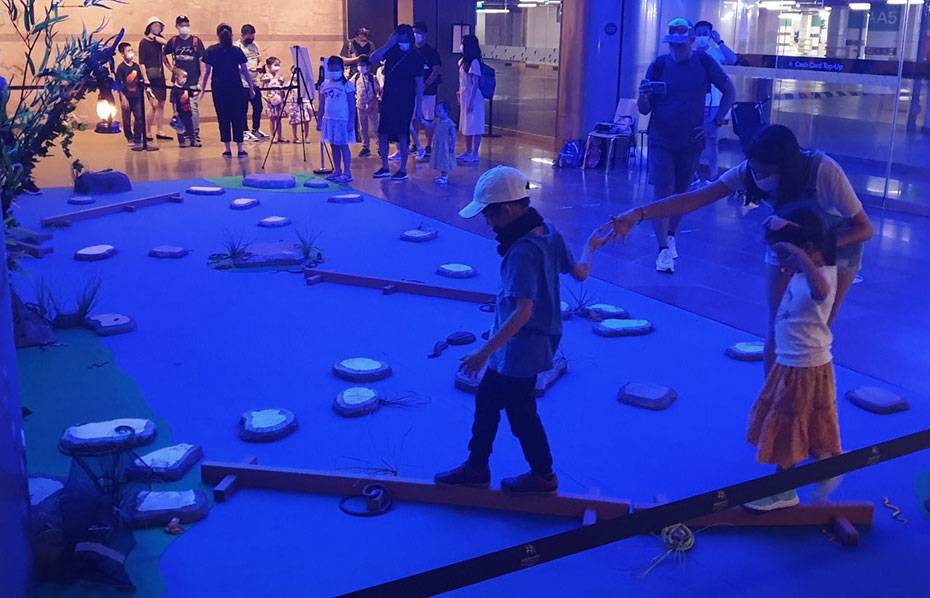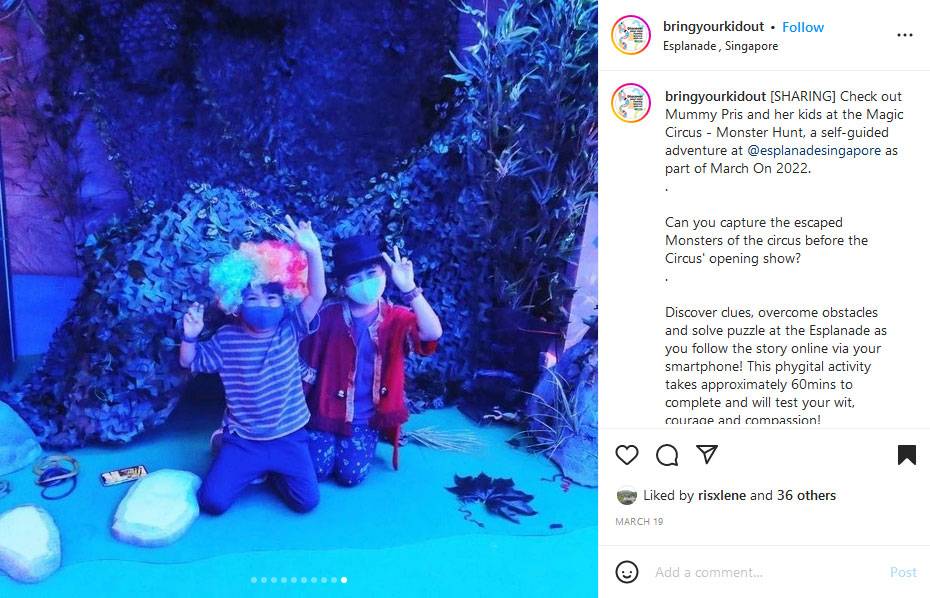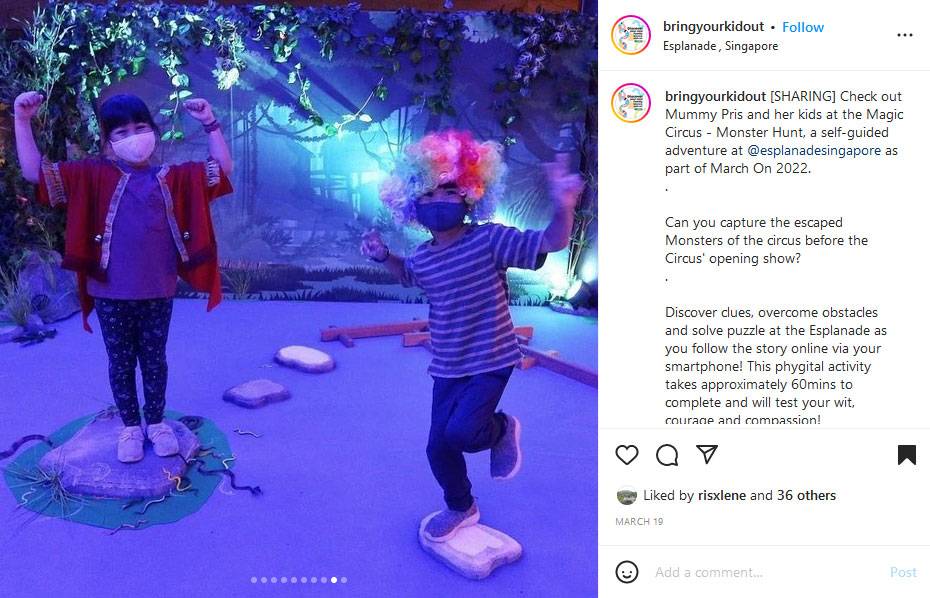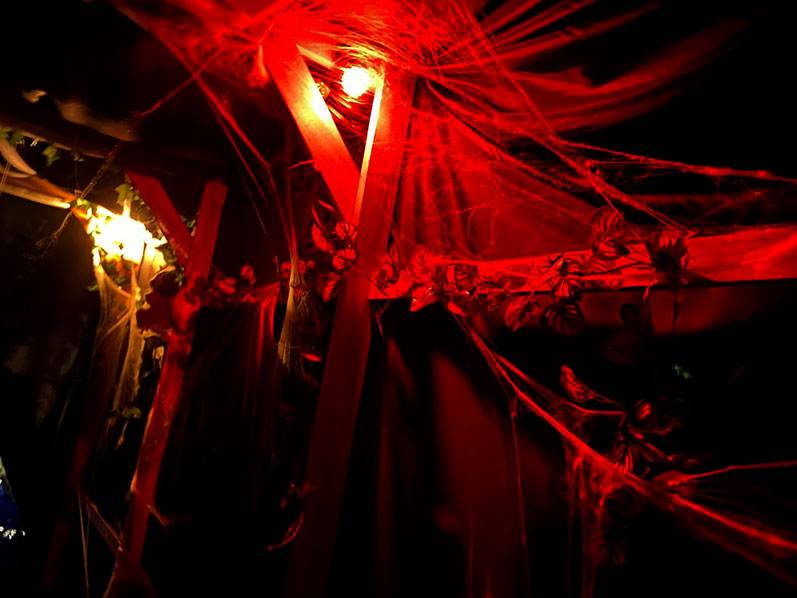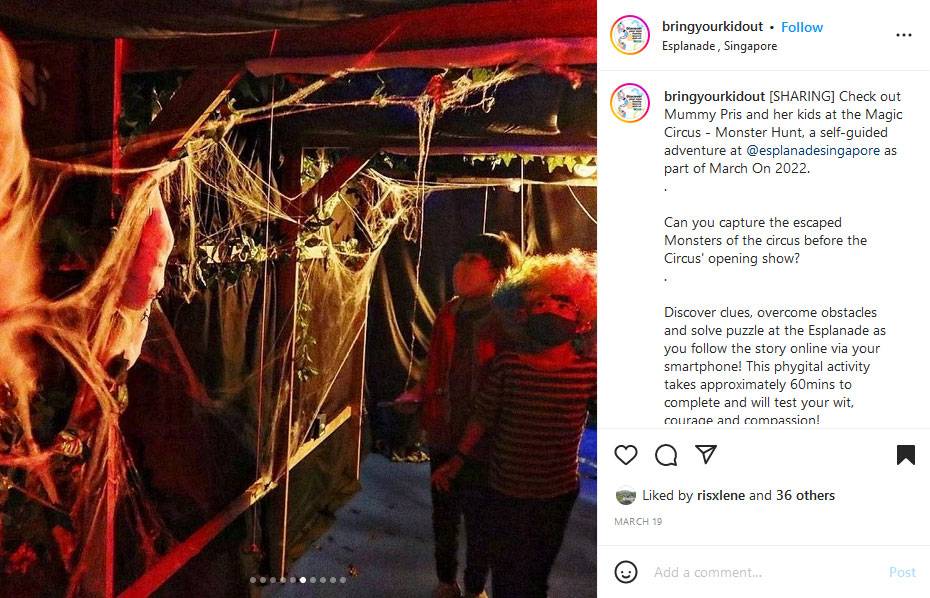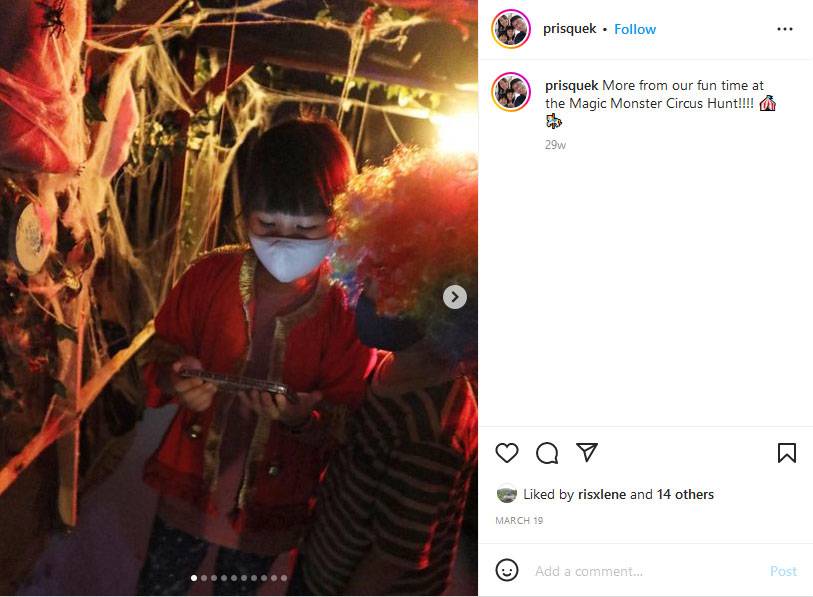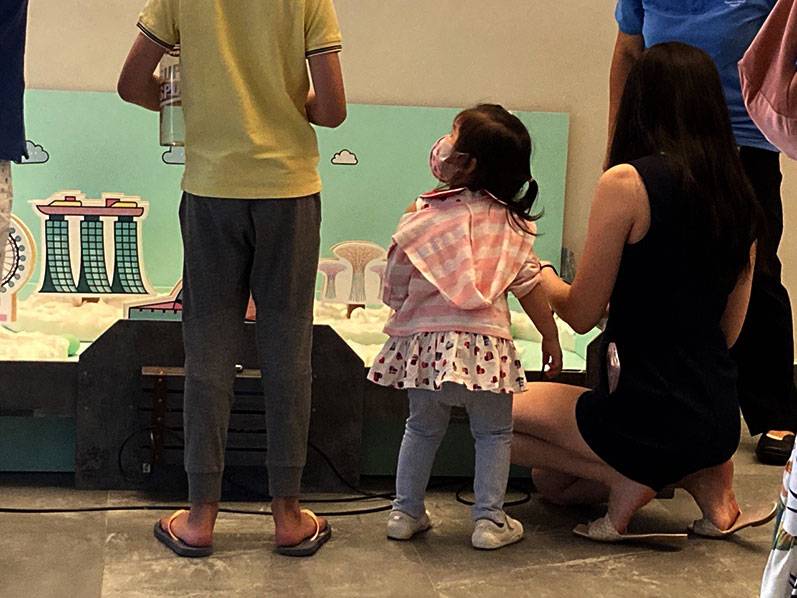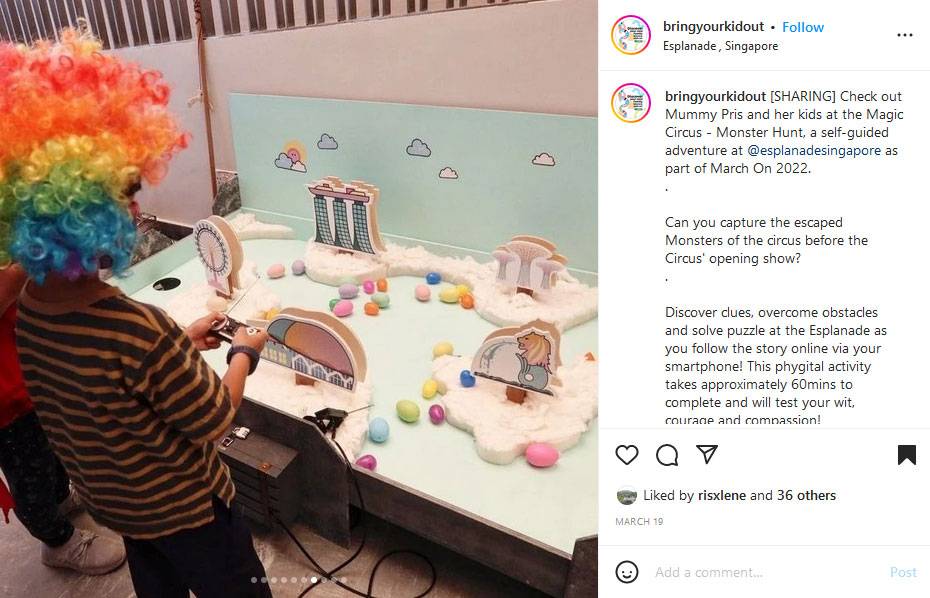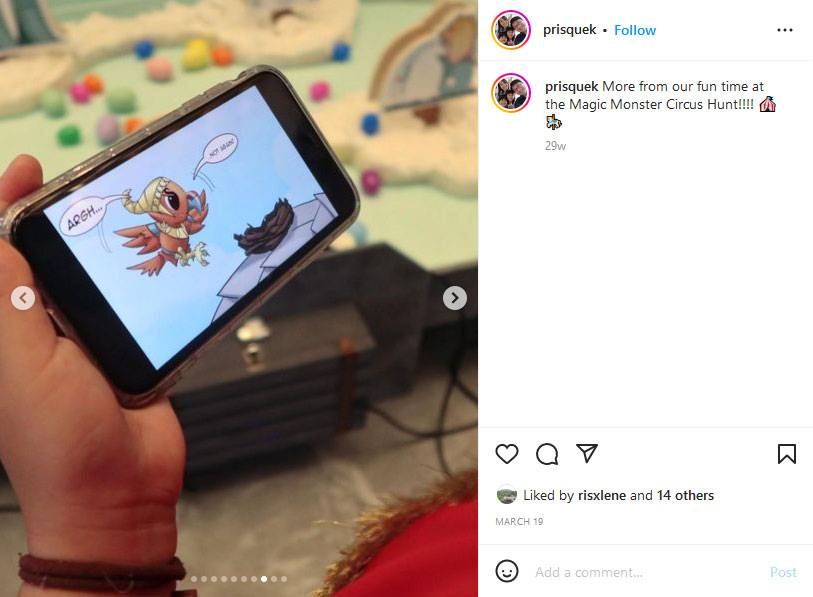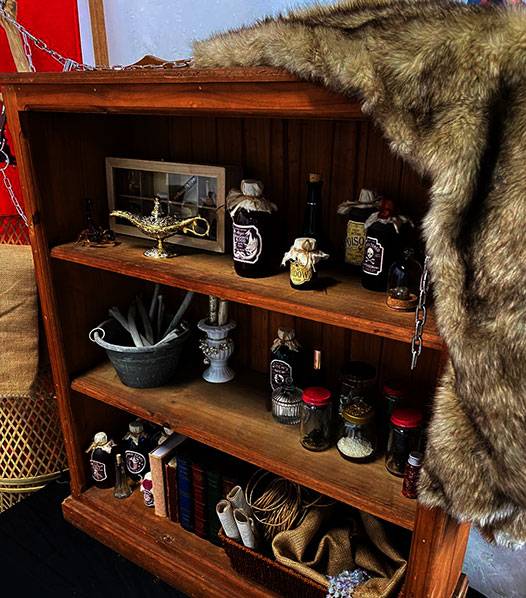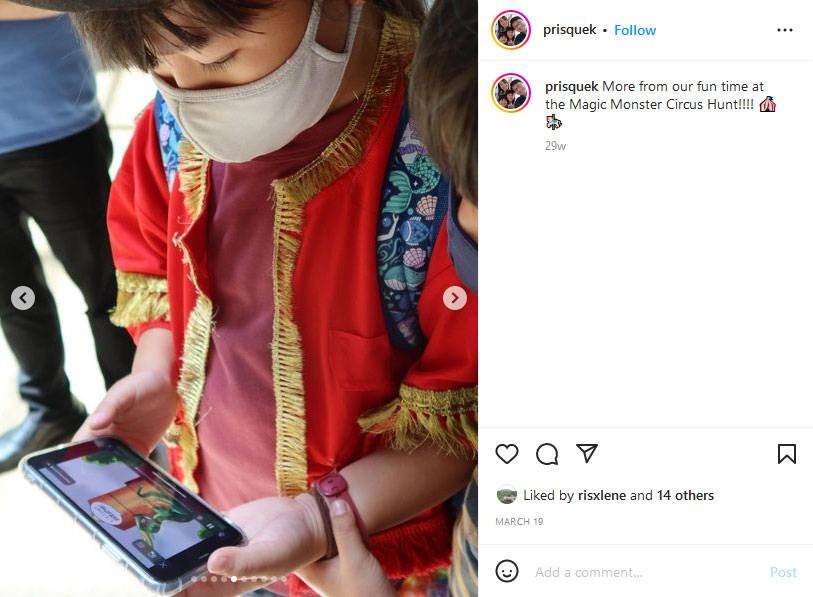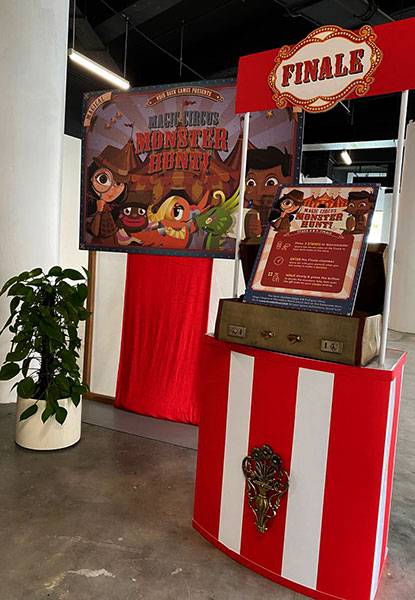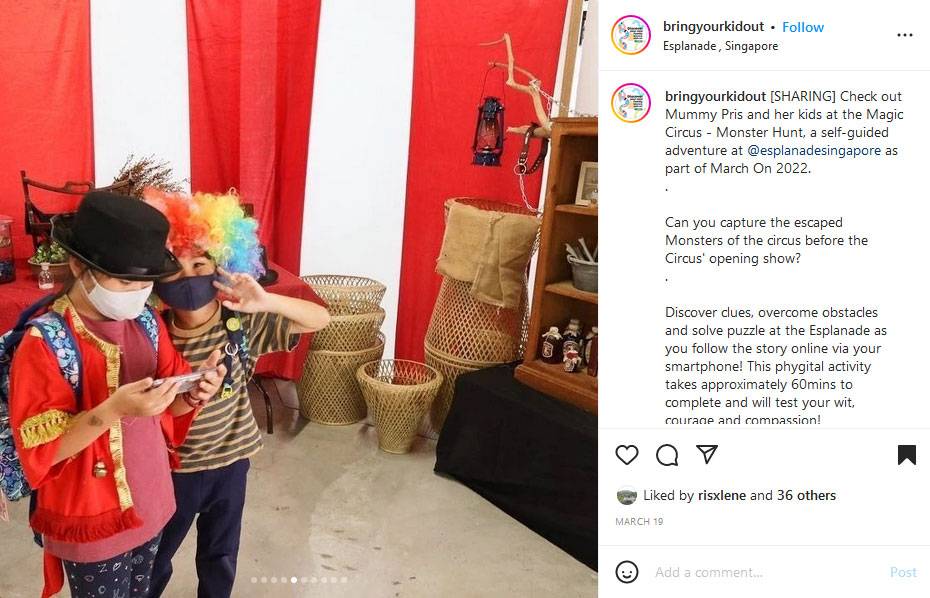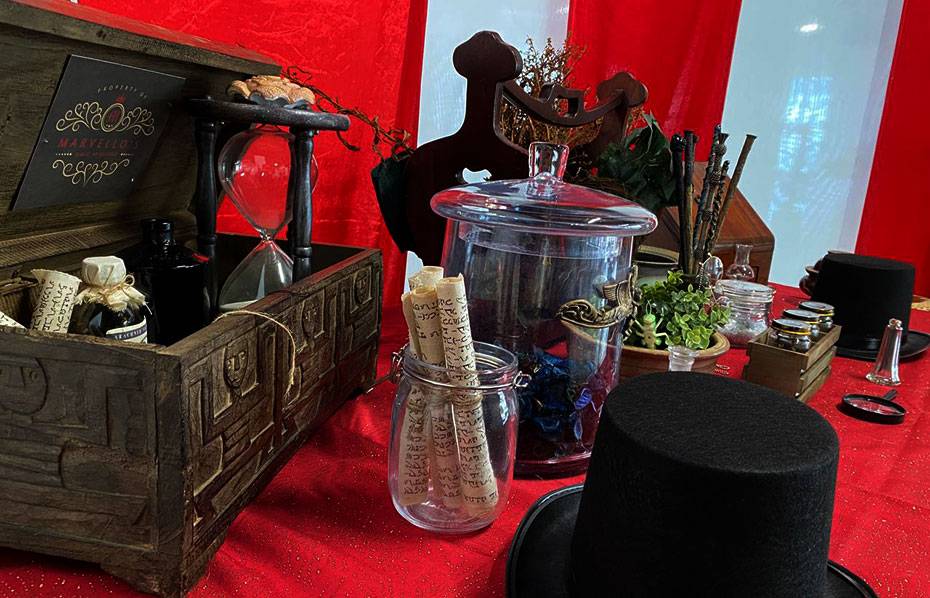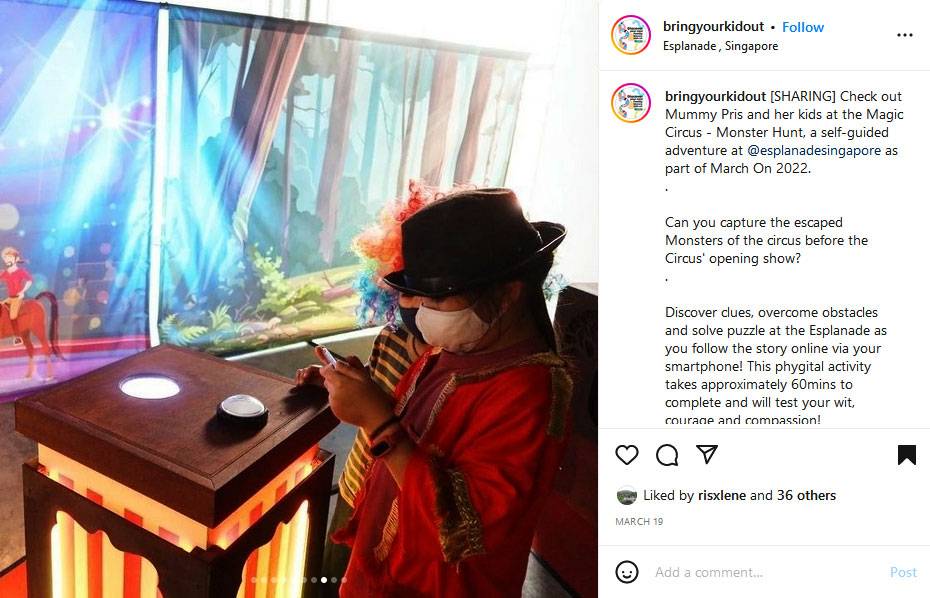 Credits
Writer-Director: Raihan Harun
Producer: Joanne Lim
Production Manager & Art Director: Yang Jie (Hakono)
Technology Director: Wynd Lui (Hakono)
Comic Artist: Zaki Ragman
Esplanade Programmers
Edlyn Ng
Rachel Lim
Jonathan Lum
Cast 
Pip: Edlyn Ng
Marvellous Moe: Raihan Harun
Voice Actors 
Pip: Queenie Seah
Garuda & Mawas: Sonata Yoap
Naga: Joanne Lim
Crew 
Graphics & Experience Designer: Joanne Lim
Set Designer: Syamil Dasuki
Set Dresser & Director of Photography: Beverly Liang
Set Builder: Arrvinraj Balasubramaniam
Motion Comic Animator: Wynd Lui
Voice Over Recordist: Leonard Fong (Horus Studios)
Video Editor & Sound Designer: Raihan Harun
Production Assistant: Samuel Chew
Contractors: Polkadot & New Central
Special Thanks 
Esplanade - Theatres on the Bay
Florence Tan
Lexis Liu
Darran Kuah
@prisquek
@bringyourkidout
Our Families & Supporters